Laura Lipari has witnessed a century of change.
Here she is with her younger siblings. They used an icebox to keep foods cold and purchased ice from the local vendor. Here she is at 14.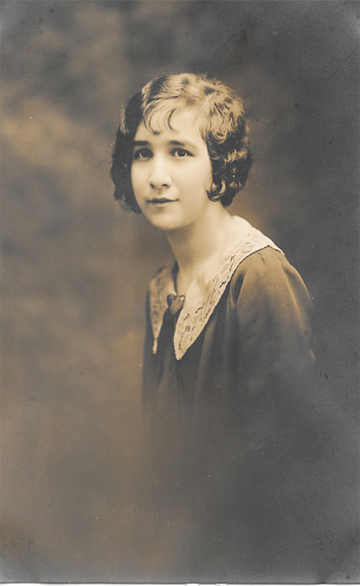 She was a model of fashion from the beginning, but how fashion has changed! Here she graduates from college.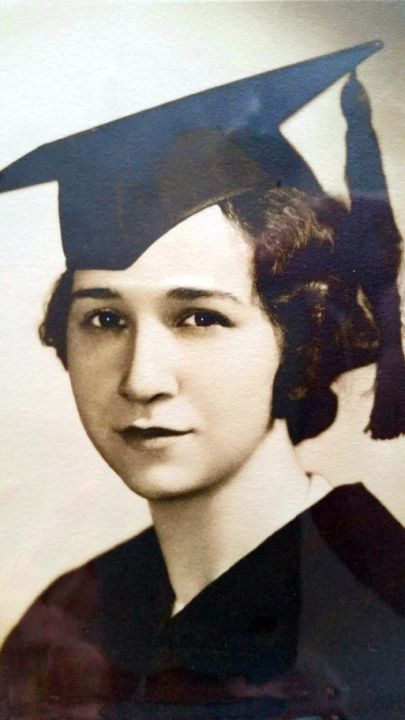 She went on to teach school and her contract included the following stipulations: should she become pregnant, she would be immediately dismissed.  However, if she married, she would finish the school year, but would not be renewed.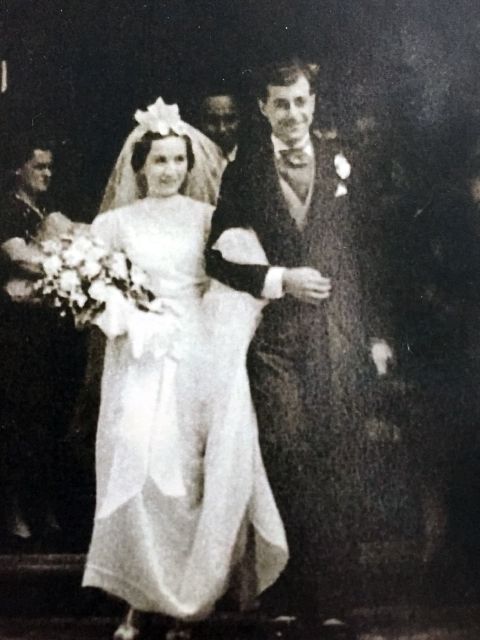 Here she is getting married to the love of her life. The
young couple
went back to Sicily to live the life of dreams on the Mediterranean.  But shortly after that, she experienced World War II up close and personal. Her home was bombed; she acted as an interpreter for the Americans; she narrowly escaped with her
family
from Germans that saw her as an American enemy; etc. Here she is with her mother, father, brother, and sister back in the USA, raising a family, helping to run a dairy, and then later a beef ranch with her husband.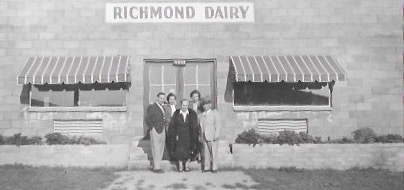 Here she is in her 100s! an
author
of a series of
children's Bible stories
and soon to be published trilogy of historical fiction.