With the advent of the internet, books can easily be read and sold online. What this means is that readers can now leave reviews, comments, and short notes about the book unlike in the past where they had to mail (letters) their reviews to the authors. So, what does a book review mean?
According to
USC Libraries
,
A
book review is a thorough description, critical analysis, and/or evaluation of the quality, meaning, and significance of a book, often in relation to prior research on the topic.
It is important to note that book reviews are very important to not just the seller (author) of the book, but also to the readers. This is because book reviews act as a medium of evaluation, a guide for future readers, and a way of expressing your inner thoughts as a reader.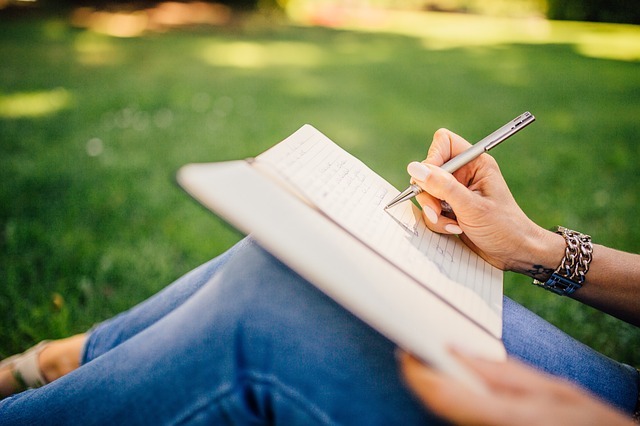 Considerations on What to Write
There are several easy steps to follow when it comes to writing a book review. They include;
Give a brief but constructive outline regarding the book. When crafting book reviews, do not include the endings or spoilers, it destroys the whole fun and purpose of the author. Remember to highlight if its fiction or non-fiction.

Be Authentic, Be Unique, Be Real when you are crafting a book review. Your audience, your co-readers, and even the author and publishers want to get neutral feedback regarding the book.

Be kind with your words. It is one thing to be honest, and it is another thing to be hurting the feelings of someone else. While it may be advised to be sincere in writing your reviews and comments, it is important to remember that the author has feelings.

Try as much to focus on your purpose or goals for crafting the reviews. This should comprise of your pre-reading expectations and post-reading conclusions, why they should read the book, and if it hit your like or dislike button, and above all if you are recommending it along with your constructive reasons.
How To Do Reviews for Personal Reasons (Make Money From Reviewing Books)
     With an ever increasing number of digital books published every day, there is a great need for the service of book reviewers. Today, individuals around the world are being paid to constructively review a new book at an agreed price or for a free copy of the book. If you are looking to tow the line of reviewing books for personal purposes, then the below points are to be taken seriously.
Start a Book Review Blog: For individuals looking to tow the line of reviewing books for personal purposes, start a free blog aimed at reviewing selected books. Sometimes this set of individuals are referred to as Quasi-pro reviewers (money isn't exchanged between the reviewer and author but only books).

Become a Professional Reviewer: This set of people do book reviews for a living. They are paid to write reviews. Most of the time, they are owners of authority book review blogs and the payment is usually for their time. It is important to note that notwithstanding the payment, their reviews may not always be positive, but are always constructive.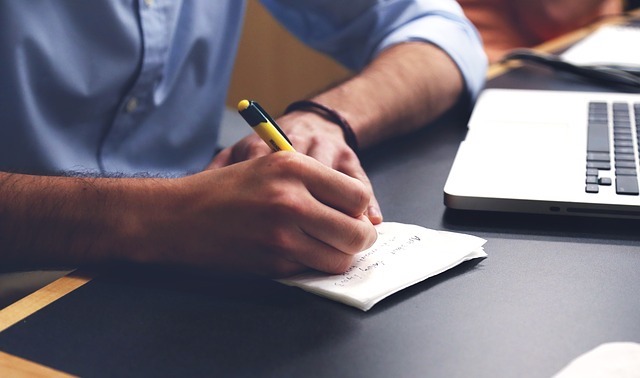 Becoming a Professional Reviewer
When it comes to working as a professional book reviewer, one of the highlights of this chosen career might involve working with a major outlet such as New York Times Book Review or the London Review of Books. For individuals looking to sign up as an NY Times Book Reviewer or the London Review of Books, the following are some of the major requirements that must be fulfilled.
You must be an Authority within the book review niche

Have your own credible book review blog or portfolio

Must be honest and of unquestionable integrity

Send an email with samples or links to your blog or portfolio.