New Book
March has been an exciting month for Red Scorpion Press. We have put all the final touches on
Coconut Top Ten
by author Morgan H. Bishop. This book references the research about all aspects of the coconut and provides an extensive bibliography.
The current data indicate that all parts of the coconut are useful. The author lightens the subject with his humor and includes original recipes as well.   Even if the flavor of coconut is not to your taste, there are many suggestions about its use for beauty tips, skin remedies and other applications of this magical plant.  
New Author
Also, we inked a deal with business visionary, Stan Skrabut, to publish his debut book on the power of reading, which will be out this fall.  Skrabut covers the who reads, why read, how to select what to read and the definite advantages reading offers in one's personal success story regardless of career choice.  
Join the great readers of the world such as Lincoln, Washington, Gates, and Warren Buffet and learn how to employ one major key to their successes.

Something Old and Something New
We have been inspired to see how author Laura Lipari continues to write diligently every day, and we look forward to celebrating her 104th birthday on March 28th.
She is putting the final touches on her debut novel which is the first installment of a trilogy of novels focusing on the adventures of a young man during the time of Garibaldi.  The narrative is based on a true story.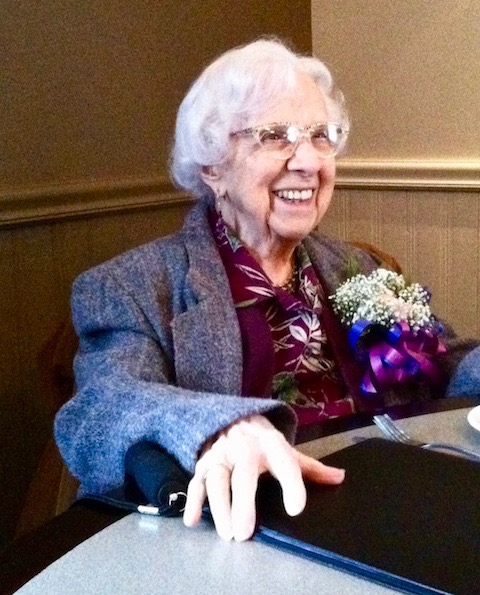 2018 has started with a bang here at Red Scorpion Press, and we are very excited about what the future holds for us and of course for you, our valued readers.  
Keep a lookout for some bonus material available when we finalize publications of each of these books.