When it comes to cultivating a great reading habit, passion and reading new books play a huge role in indulging in such a habit. Most ardent readers who are passionate about reading tend to lack the finances to purchase books, and this has a negative effect on their reading plans. Most of the time, local libraries are the only possible destinations for individuals looking to read a free book. Today, the case is different due to the advent of the internet which allows for individuals to download and read books via their phones and tablets at little to no cost at all.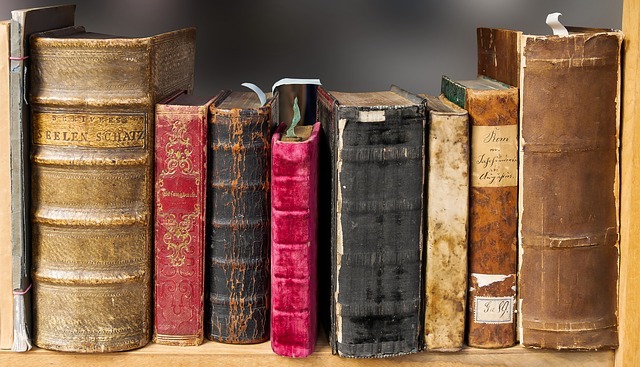 BookBub
BookBub is a recommended platform that informs signed up users about available free and discounted books for their reading pleasure. Enjoying this privilege is quite easy as it requires individuals to sign up and select specific categories that suit their reading taste. After sign up, users get weekly or daily emails listing out the free and discounted book deal based on their selected categories.
Project Gutenberg
Project Gutenberg is a digital platform that allows interested individuals to access educational and literature resources for free. With over 55,000 books listed in its library, this platform is a must visit destination if you are looking for free books. Project Gutenberg consists of mainly books available in the public domain or those books whose copyright has expired allowing for free access.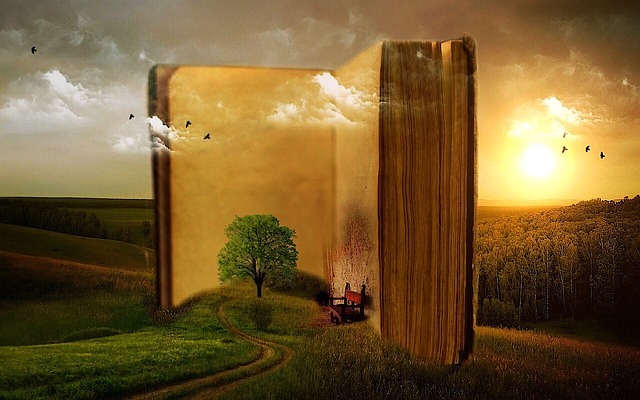 ManyBooks
ManyBooks is one of the world's leading resource center for free literature books. With a variety of literature collections available for free and in various formats, you are sure of finding a genre or book that suits your reading taste. To access the books, all you need to do is to search for either the name of the author, title, subject or by simply selecting the language type.
Open Library
Open Library boasts of over one million eBooks available to interested individuals for free. Aside from the fact that it is part of the Internet archive initiative, it allows users to contribute or submit their books while also granting users the ability to collect books in its library. Open Library offers users the opportunity to access complete versions of free books and provides access links to paid discounted books elsewhere.
Riveted
Riveted provides registered users with the ability to access books at no cost online. Users can choose either full books or book excerpts. By becoming a member, you'll be able to access and read free books, download them to any of your mobile devices, be a part of the daily and weekly giveaways, and be a part of the discussion on its forum regarding your favourites.
World Public Library
The World Public Library's online book collection might not be totally free, but for less than $10 a year, individuals can access, download, and read millions of free books. One important aspect to note about the World Public Library is the fact that they also give physically disabled or special needs members free membership. With millions of available books covering several genres and categories such as; sacred text, audiobooks, graphic novels, academic text, and kids related books.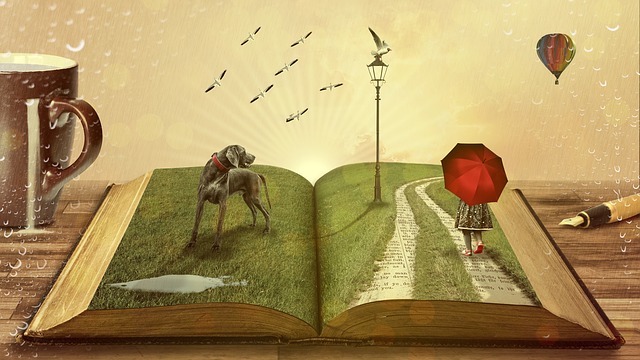 Librivox
 Librivox.org is a literature resource center for lovers of the audiobook. The good news is that books available on the platform are free, which is a great way to avoid the high fees usually charged by most audiobook platforms. If you've been searching for a great platform to download free audio books, then registering on Librivox is all you need.
Read Print
Read Print is a free online resource center where you can find thousands of free books to read and download online. The book categories span from classics to science fiction and other great literature genres and categories. To be able to access these books, users must register on the website which is usually free. Some of the features available on Read Print are; on sign up, users are allocated a virtual library card which allows them to access a wide variety of books and keep a record of their reading targets, books you have read, and latest books available for your reading pleasure.
Book Gorilla
If you are like many individuals in the world looking for free or discounted book deals available on the internet, then Book Gorilla is your best bet for such. Highly compared to Book Bub regarding their offers and style of service, Book Gorilla sends registered users a daily mail alert comprising of the latest bestsellers and best kindle book deals that suits your reading preferences and budget. Users can also access free books at no cost whatsoever.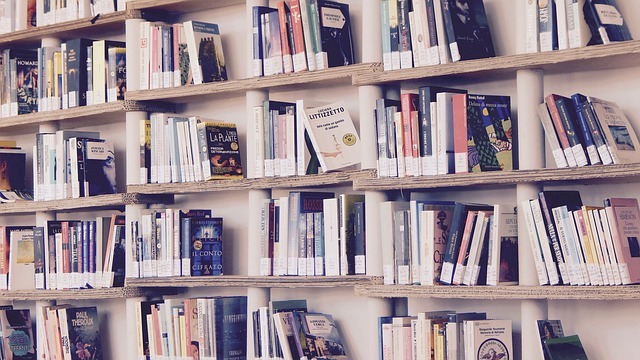 Google eBookstore
For individuals looking for an easy but a way to download and read free the latest books on their mobile device, visiting the free section of the Google eBookstore is one way to be able to do that. By simply visiting the Google eBookstore, you'll find lots of free books spanning a variety of genres. Individuals can also search for bestsellers, classics, and other genres of literature. One good feature about the Google eBookstore is the fact that the books are available on several mobile device compatible formats. Users can also read other users reviews of books and join in the discussions.