Our Mission
Red Scorpion Press was formed in January 2016 with the hope of bettering the world in a small way through publishing. Our aim is to push boundaries and be an outlet for fresh voices and unique perspectives that entertain and inform.
Scorpion Lore
The red scorpion is unique because of a fearless drive to endure. Scorpions are found on every continent (with the exception of Antarctica). The scorpion is crafty and not easily crushed underfoot by giant creatures and can accomplish its objectives with single a well-placed strike.The scorpion doesn't produce venom because it wants to, but it produces it because it is compelled by nature. Nor does the scorpion kill indiscriminately; it kills for survival.
Red Scorpion Press was formed as part of a wild dream and in the effort to contribute to the literacy of tomorrow with the hope of a better the world one book at a time.
Awards
Red Scorpion Press is Thrilled to Announce: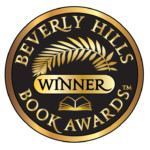 Loren Mayshark's first book Death: An Exploration won the 2016 Beverly Hills Book Award in the category of Death and Dying.

Death: An Exploration was selected as the honorable mention recipient for book of the year in the 2016 Foreword INDIES Awards in the category of Grief/Grieving (Adult Nonfiction).
New Book
Press Release for Inside The Chinese Wine Industry: The Past, Present, and Future of Wine in China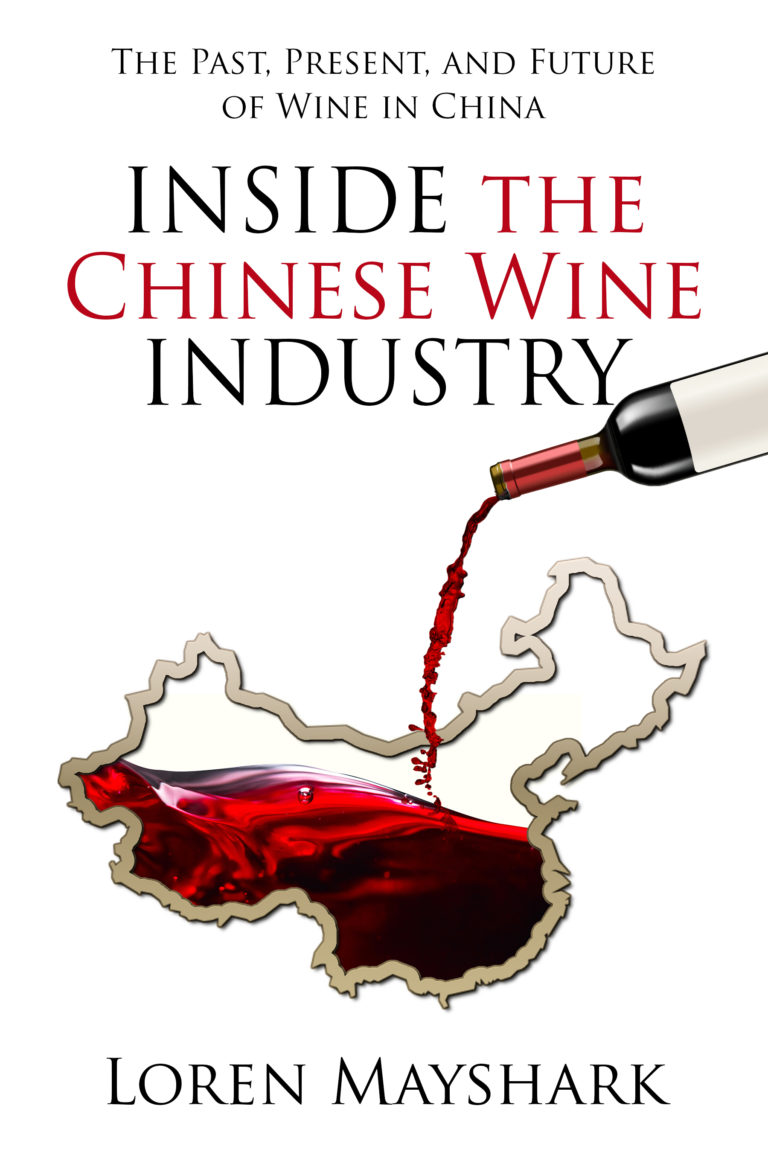 THE PERFECT BOOK TO ENJOY WITH A GLASS OF WINE
Discover the past, present and future of wine in China in "Inside the Chinese Wine Industry"
From the award-winning author of Death: An Exploration comes a new, groundbreaking book on the Chinese wine industry.
As the Chinese market is predicted to become the second most valuable wine market in the world by 2020, any wine enthusiast or anyone with an interest in the wine industry, will find this book the definitive source. Explore the current status, and speculate on what the future will bring for the Chinese wine market
From exploring how tourists can enjoy unique wine experiences in China, to detailing the economic dimensions of China's ever-growing wide industry, to describing the changes that turned China into a wine-enthused country. Inside The Chinese Wine Industry explores (the whole story about) wine's meteoric rise in China over the past two decades in a meticulously researched and intriguing journey through the history of wine in China.
Inside the Chinese Wine Industry has already received glowing reviews:
I was surprised that a foreigner understands China so well. The things you write about China are fair and unbiased, no matter the good sides or the bad sides. I believe your book is really a remarkable performance and it's my pleasure to read it. – Guanli Lin, Manager of the production department of the Jiangxi Quanliang Wine Co., Member of the Chinese Liquor Review Committee, and National Liquor Evaluator
Inside the Chinese Wine Industry will appeal to wine lovers or those who work or have an interest in the wine industry. It's a book for readers who like statistics and enjoy speculating about what those facts mean for the future. I certainly learned a lot and am itching to try some Chinese wine! – Camille Turner, avid reader and wine connoisseur
This book should be the first book anybody with an interest in the Chinese wine industry, it's history, how it has been shaped, where it stands, and what the future holds should read. Extremely well-written and enlightening even for those with no knowledge of the industry. – The International Review of Books (Five-Star Review)
China has long been shrouded in mystery for the West," and this understatement drives Mayshark's book, which aims to unveil the beauty and complexity of Chinese history and culture through the lens of the nation's wine industry…-  Melissa Wuske , Foreword Clarion Reviews (Five-Star Review)
About the Author:
Author Loren Mayshark's first book Death: An Exploration won the 2016 Beverly Hills Book Award in the category of "Death and Dying" and was selected as the honorable mention recipient for Book of the Year in the 2016 Foreword INDIES Awards in the category Grief/Grieving. He has travelled over thirty states and at least as many foreign countries.  Inside the Chinese Wine Industry is his third book. More information about author Loren Mayshark can be found on his website, http://www.lorenmayshark.com
Inside the Chinese Wine Industry was published by Red Scorpion Press (https://redscorpionpress.com) and  is available from Amazon: https://amzn.to/2RzHZIf