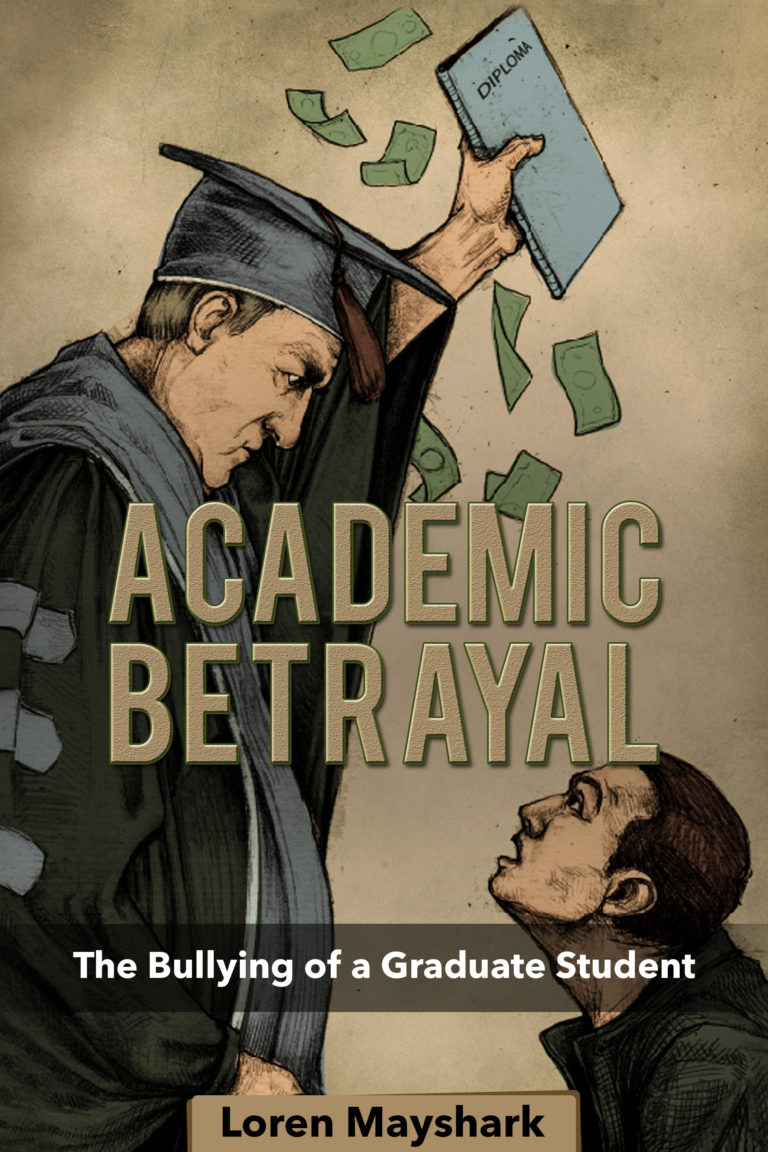 Experience the Dark Corners of Higher Education in the U.S. from a Student's Perspective.
Fueled by a desire to become a teacher, Loren Mayshark entered Hunter College in 2008, with the intention of gaining a master's degree in two years. Six years and tens of thousands of dollars later, he abandoned his studies without attaining the degree. This is the tale of one young man's journey through the labyrinth of American higher education, stymied by haughty professors, an inept administration, and ridiculous policies. In the process, he nearly lost his desire for academic learning and his reverence for the educational system, and came close to losing his will to live.
As Loren Mayshark discovered, his experience was not unique. Across the United States, graduate students are increasingly finding themselves caught in a vortex of burgeoning loans, byzantine policies, and administrative lassitude. The casualties, as this book makes clear, are the next generation of American minds.
Reviews
"Academic Betrayal is an interesting and important account because it's a story told from the student's point of view. There have been books written about how to reform the educational system in the U.S. but fewer that show what a struggle it can be for students from the inside. As such, it is useful for students wondering how to navigate a difficult system, and education reformers looking for ideas from a new perspective."
–Henry Baum, author of The American Book of the Dead
"Well written,Academic Betrayal is a cautionary tale shedding light on the darker side of higher education, the hubris of some educators, and the 'big business' focus of universities that have little regard for their most important constituent: the student."
– Patricia Pihl, founder and personal historian at Real Life Legacies (reallifelegacies.com)
Buy now in ebook or print format!