Recently, I started the novella Heart of Darkness for the second time. The first time I remember that the language seemed a bit arcane, and it was a bit slow getting going, so I dropped it for another book with a better hook. This time, I started to stagnate after a few pages, however, I propelled myself forward when I got into an early rut for similar feelings as the first go around.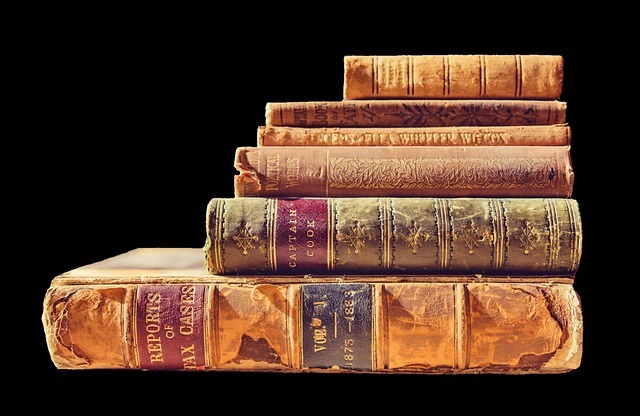 But I am glad I didn't get hung up on that snag and give up again because Joseph Conrad has a unique way of laying out a story, and he uses original, pleasingly idiosyncratic, and sometimes mystical language. This makes more sense when one considers that he was not a native English speaker and probably did very little writing in the language until he was in his twenties.
The main setting of the novella is exotic, and he uses an impressive economy of words to weave a captivating tale in which death is plentiful and rather curiously regarded at times from several different angles. If it were a thousand page tome, I might have decided once again that I could find a better use of my time than pushing through his prose, especially considering that my to-read list stacks up daily and is dauntingly high.
Short Works Still Have Big Demand for the Writer
The precision in great short fiction is something to behold. This is perhaps the greatest distinguishing factor between novels and shorter works of fiction. The precision in a novella is important for obvious reasons, but it is not quite as exacting as writing short stories.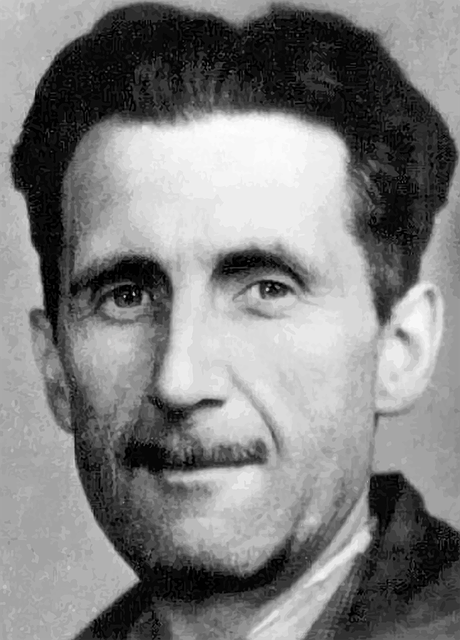 There are other renowned novellas such as
Notes from the Underground
,
The Wind in the Willows
,
The The Pilgrim Hawk
,
The Pearl, Of Mice and Men, Animal Farm
,
The Metamorphosis,
and
Old Man and the Sea
. These stories are delivered with fewer words, but their impact can be profound. How many others can you name off of the top of your head?
Celebrated British novelist Ian McEwan wrote an excellent piece in
The New Yorker
, extolling the benefits of the novella. In the article, he says that the novella is "the perfect form of prose fiction." Even so, McEwan does not happen to be a big fan of
Heart of Darkness
.  
Why the Novella is Considered a Modern Form   
The novella shares many of the hallmarks of a movie including a lack of subplots and more rapid exposition. McEwan points out that the screenplay and novella are of similar lengths. Often a novella can be consumed in a sitting or two, just like a movie. For these and other factors McEwan asserts, "The novella is the modern and post-modern form par excellence."
Edgar Allan Poe found the ability to read a work in a single sitting to be of central importance in creating the best experience for the reader. As he stated: "In almost all classes of composition, the unity of effect or impression is a point of the greatest importance. It is clear, moreover, that this unity cannot be thoroughly preserved in productions whose perusal cannot be completed at one sitting."
How Long are Novellas and Novelettes?
A novella is a form of fiction that is under 40,000 words. Anything longer would be considered a novel. The absolute maximum for a work of fiction to be considered a short story is 7,500 words. What about the length in between? Well, the label novelette is given to works between 7,500 and 17,499 words. This means that the novella falls between 17,500 and 39,999.
Novelettes are certainly the lesser known of the three forms. One of the most famous novelettes is: "The Birds", a horror novelette by British writer Daphne du Maurier, which served as the inspiration for the Hitchcock film of the same title. Again, this makes sense because the length leant itself perfectly to be transformed into a film.
Writing Short Fiction
What is the art of writing these medium-sized works of fiction and how can this format be better enjoyed? Well, Edgar Allen Poe was a champion of the short story because he thought that an intellectual meal that could be consumed in a single sitting was ideal.  With this consideration as being a positive experience, so too could the novella be read in an extended single sitting, which fulfills Poe's ideal of consuming the entire prose without having to be interrupted. The piece can be devoured in one delicious experience.  So, why is that a desired experience? The simplest answer is that the story unfolds without external distractions inherent in a lengthy novel. The full impact of the author's intent is enhanced by the continuity of focusing solely on the work from start to finish.
Hallmarks of these shorter forms (opposed to the novel) are that they are not populated by lots of characters, and they usually stick to no more than a couple of settings. Therefore, they could be said to be as governed as much by their components as their word counts.
It is important to point out that some people don't regard novellas strictly by the rigid standards of word counts. For example, one article by
Writer's Relief
asserts that a novella could be as long as 60,000 words and a short story as long as 30,000.  They contend (as others do) that it is rather the characteristics of a novella (more developed character, plot arc, among other aspects) that distinguishes the forms rather than simply the number of words. This article certainly offers some interesting food for thought. 
However, as a general rule of thumb, it is best to go by the word counts because most of the lengths allow for certain developments of the story. This might make it easier to discern what you are working on.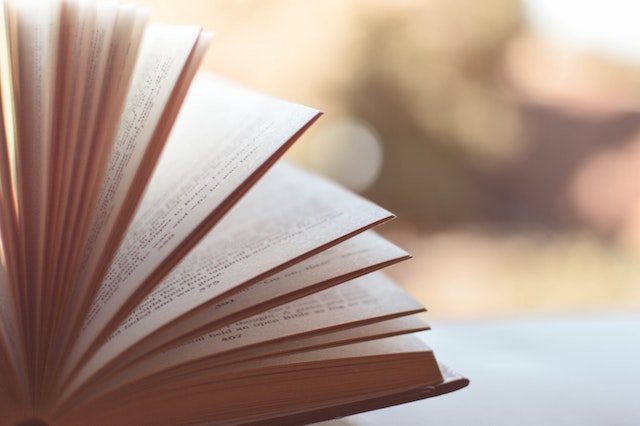 Regardless of the intellectual pursuit of defining what constitutes a novella, you should take advantage of these pieces and indulge yourself with an afternoon delight or a weekend getaway.  These shorter pieces can be long on entertainment.