How Can We Get That Story Out?
Last time, we contemplated the idea that everyone has at least 1 good book in them.  So let's say that is true, and let's say you have an exceptional story in you; how do we get that story on paper?  And once on paper, how can we hone it so that it is compelling?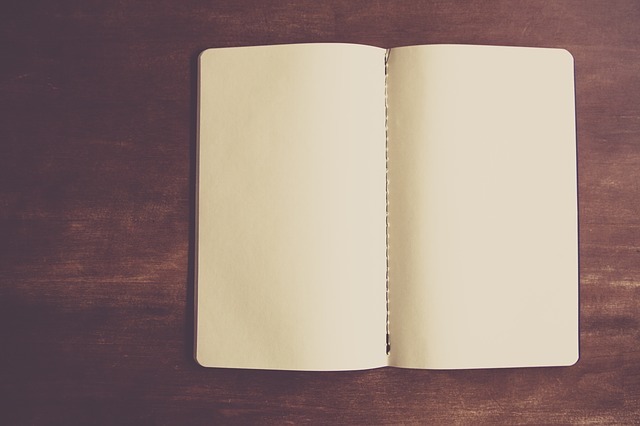 I Just Can't Write
Just because you have a good story to tell, doesn't mean you have the skills to tell it well. I had an acquaintance who had a harrowing trauma in his family.  It was so intense that it affected every part of the family's life for years. He felt driven to tell the story and actually wrote about the situation in a book-length narrative which he hoped to publish.
Even though the facts were stunning, the story itself just didn't seem to have impact or loft. He pursued publication, but it never made it past his editor friend or any of his volunteer readers, despite corrections and numerous re-writes.  " I just can't write," he told me. It seemed sad and almost impossible since the facts were so unusual and true. But there it was, a story that remained sealed in the family's history.
So How Can Our Stories Be Told?
There are ghostwriters. These are writers who can be hired to write content that you provide.  The best of these work with you to get a sense of who you are, and they are able to put the story in a voice that is compatible with your ideas.  You don't have to write it at all; you just need to communicate it to the writer, and they take it from there. In our era of ever-changing resources, you could find a writer on a platform such as "Upwork."  
You just have to post a description of what you are looking for and the price you are willing to pay for the service, and voila, your story can be translated from your head to the page. You might need to read some samples of the work to see if you like the overriding style of the writer.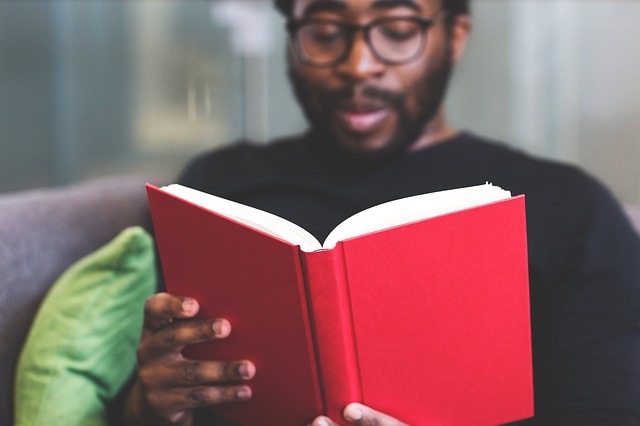 If this isn't an option for you, or you want to give it a try on your own, or you have written pieces with success in the past, then it is a different matter. Sometimes getting the work down on paper isn't a matter of skill; it's a matter of discipline.  Are you a procrastinator? Are you fearful of trying? These may be some of the obstacles that prevent getting that story on paper.
Its My First Try
Here is something interesting: ten people could tell the same story, and it would likely end up with 10 different approaches or perspectives.   
If you are new to writing, here is a link to a great article about one way to approach writing your tale.
Another possibility is to join a writer's group in your area.  This is a great way to learn about writing and to develop your skills in an atmosphere where honesty and support are valued.  You can find these groups through libraries or online.
Taking a class or workshop is another way to test your skills and get honest feedback to improve your style. Writing, like any other endeavor, takes practice and patience and a willingness to take constructive criticism. Continuing education, local colleges, and short-term workshops are all excellent ways to explore, be inspired, and improve. There also are a number of resources online.  You can take a class from your computer and get into a virtual classroom.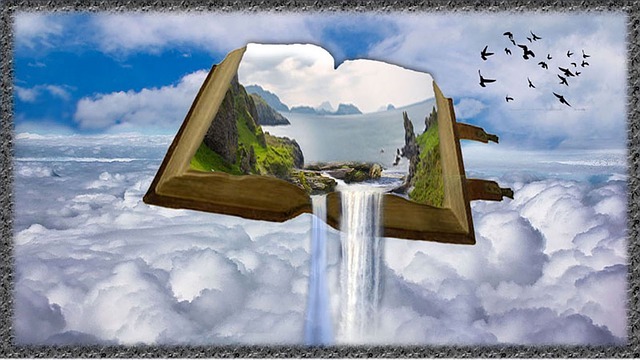 Whatever your choice is, the great thing is to start. Put your thoughts together in an outline, then tackle it head-on.  You might enjoy the process. Once you have a substantial amount of work collected, what should you do with it?  There are a lot of options, and maybe that would be a topic for an upcoming blog. Cheers.