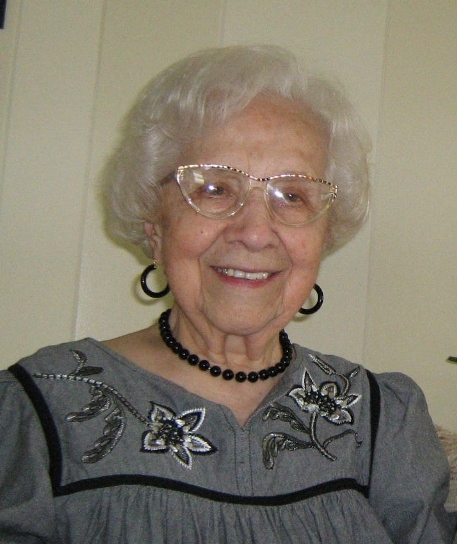 Laura Lipari has a lot of stories to tell in addition to her wonderful children's stories. The 102-year-old author is a retired high school teacher of Italian and French, and served as an adjunct college professor of Spanish.
Raised in Ohio, she met her husband while studying in Italy, where they lived for eight years. While they were there, World War II broke out. Because of her superb linguistic skills, she was invited to serve as an interpreter for the US Army's intelligence wing. She is credited with saving hundreds of lives because of her service. She has many war stories to tell, including escaping on horseback from Nazi troops invading Italy. But writing about her faith is her first love.
Laura earned her Bachelor of Arts degree at Case Western Reserve University in Cleveland and attended the University of Perugia near Rome, Italy. She worked toward her master's degree at Perugia and at the University of Mexico.
Laura has five children, nine grandchildren, and six great-grandchildren.
As may be seen in her writing, Laura has a wonderful sense of humor. She told her publisher: "I hope this is the beginning of a long relationship. I have several more books in the works!"