The debate on how blogging is different from writing, in general, is one debate that may last for centuries to come. This is because of the perceived similarities between the two terms and their applications. For "writers," it is easy to read through a blog and come up with the conclusion that bloggers can't be considered as real writers.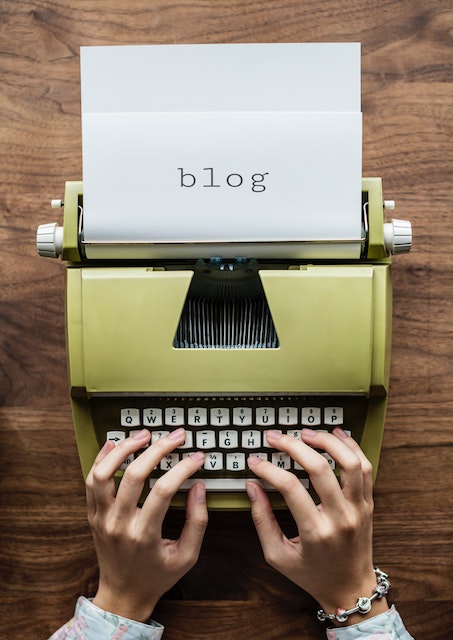 This is because according to most seasoned writers (story, book, print writers), bloggers do not seek to analyze problems, but tend to push out short and witty articles that attempt to go around the main problem without thoroughly analyzing it.
While this may be one of the major differences between the conventional idea of writing in its domain and the term blogging, there are several other differences between these two terms/ideas.
Language vs. Keywords
This is also one of the major determining differences between these two terms. The hallmark of excellent writing is the choice of language, the dynamics associated with the diction, and the use of key writing strategies. In "writing," there is no need for the use of keywords unlike when it comes to blog writing.
Keywords and SEO are the oxygen of blog writing. Today, with the introduction of search engine ranking, any great blog writer must understand the intricacies associated with blog writing to rank on search engines. Take, for example, if we are to write a play, there is no need for the use of keywords, but if we are writing a blog on Chelsea FC, there will be an inclusion of keywords such as London football clubs, Football Clubs, Abramovich, and English Premier League.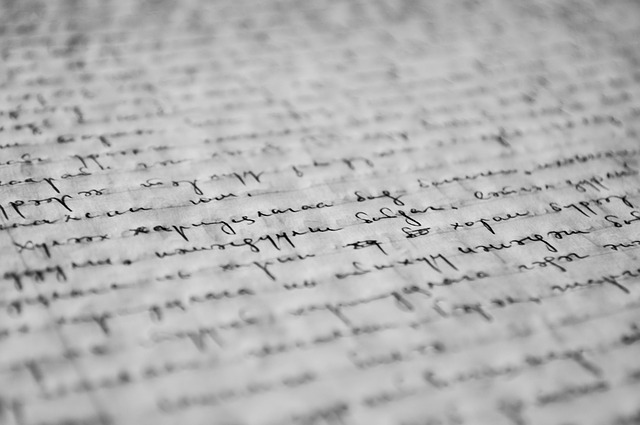 The Writing Style
Every writer must have a brief idea of what the term 'writing style' entails before kitting him/herself in the cloak of writing. Writing style differs from professional, casual, humor, and a mix of all.
For writing such as script writing, press release writing, eBook writing or other forms of writing besides blog writing, the tone is usually professional and expository. When it comes to blog writing, the tone is usually casual or a blend of all the above-mentioned writing styles.
The basis of the Central Idea
This is one aspect where blog writing differs from the conventional idea of writing in its entirety. The basis of blog writing is usually based on personal opinions, thoughts, and feelings. In trying to answer blog topics, blog writers tend to proffer solutions, responses based on personal experiences. This is far different from the basis of writing such as press release writing, research writing, and other forms of standard writing which are centered on credible reportage, statistics with clearly defined sources.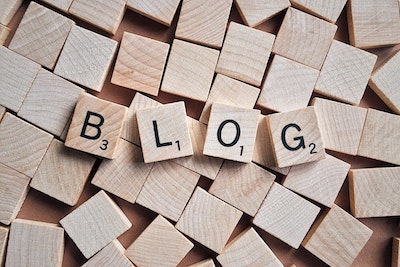 Proofreading and Editing
General writing or other forms of writing are usually written for massive publication and are subject to criticisms if there is an iota of grammatical blunders. This is one of the major reasons why "these other forms of writing" tend to go through a thorough proofreading cycle to check for errors. For blog writing, since they are usually self-published, the issue of thorough editing is lightly held onto.
     When one edits a blog, the concern centers around increasing the SEO to make it readable and visible. Paragraphs need to be broken up into small chunks with catchy subheadings.  Pictures and illustrations with links to other sources are essential. Not all blogs, just as not all writing, are created equally.  A good writer of a blog requires unique talents with honed skills.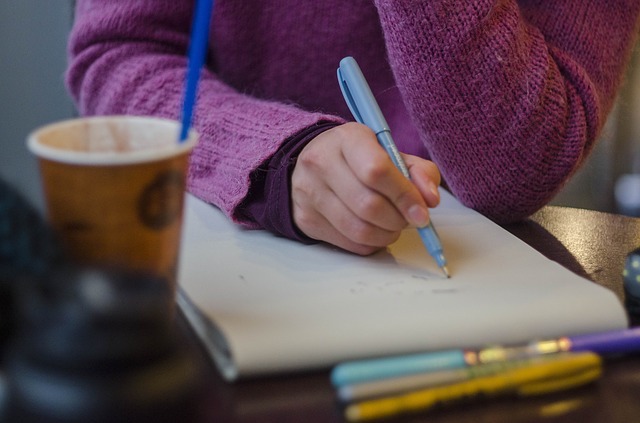 The debate over whether blog writing is entirely different from writing will continue for years to come. It is important to understand that blog writing is one way to portray the dynamic nature of writing.
If you are a writer looking to venture into blog writing or blogging, it is time to unlearn some of your writing doctrines. Also, learn to skim and not chew because that is what blog writing entails. Trying to understand the difference between writing and blog writing is like wanting to know the difference between craft beer and Budweiser, you can only know it when you taste it.