To acquire the habit of reading is to construct for yourself a refuge from almost all the miseries of life.― W. Somerset Maugham
The year of 2018 is full of promises and resolutions.  One resolution to consider is simply to read more
.  
Maugham suggests one good reason to read, but there are many other important considerations.
Reading Changes as You Get Older
Reading to children from an early age is essential to building vocabulary, experience, and basic knowledge – children entering school who have been read to come better prepared – so resolution 2 is to read to the children in our lives every opportunity available.
We read because it is entertaining, enlightening, and healthy and at this juncture that is the correct order of importance.  However, as we age, we may change it up to healthy, entertaining, enlightening.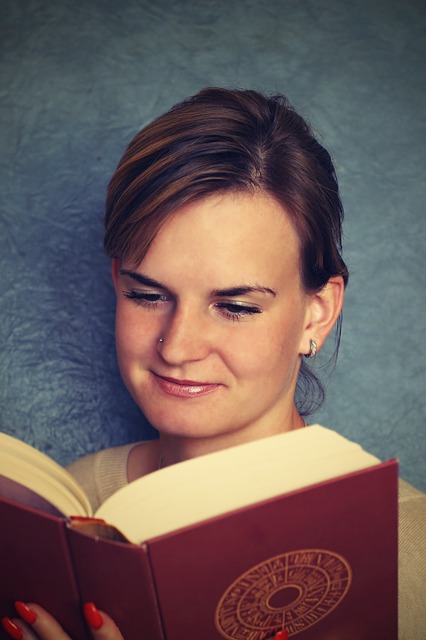 Reading Helps Longevity
A recent study conducted by Yale University found that people who read can actually live longer. But the study found books to be particularly helpful as opposed to reading periodicals.  So if you pick up a book, you might be making a choice not only to live a fuller life, but also to lead a longer one. This is great news especially for voracious readers who live by the old mantra of "so many books, so little time"; it is good to know that you can make some more time for reading and reading will make more time for you.
Reading Can Bring Positive Changes in Your Life
Most people, especially as they age are looking for ways to make positive changes in their lives. Perhaps the most powerful way to do this is opening a book. As Tobias Wolff once said,  "A true piece of writing is a dangerous thing. It can change your life."  
We promote dangerous in the most wonderful way. At Red Scorpion Press, we consider ourselves a dangerous publisher, thus the name. We are committed to bringing you fresh voices and books that are important but perhaps overlooked by the traditional publishing houses. We hope to bring you books that will challenge what you think and ultimately change your life.
Our Promise to our Readers
Resolution  three is to share more books with you – our first for the year is Cain and Abel – great to read to children, by the way, and next is a book on coconuts – great for New Year's resolution of sooooooo many people and that is to eat healthier – hopefully, this new book in one fell swoop accommodates all the reasons to read – healthy information, enlightening information on coconuts, and recipes to entertain.