Ancient Tradition and the Art of Storytelling
The art of storytelling is as old as human beings sitting around the fire. Many of the first captivating stories are speculated to be tales of the hunt where the men of the village would recount their adventures out slaying beasts in order to feed the village, painting themselves as heroes of their own tales.  These tales were passed on orally.
Some of the stories were illustrated on the walls of caves. These stories began with real events and evolved into legends. They were nonfiction, realistic fiction, fantasy and fairy tales. The early storytellers didn't pick a genre; they just told a good story.
The early recorded stories were often about the heroes of the times.  No doubt, much as today, there were individuals sought after to tell the story due to their delivery and creativity.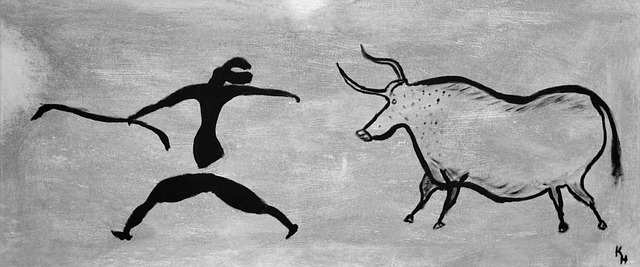 Joseph Campbell was known primarily for his Hero's Journey which is the journey of the hero, and he says can be traced into nearly all myths across cultures all over the world. This theory has been adopted by countless writers including George Lucas, a friend of Campbell's, who used it as the basis for Star Wars.
The Key Is Clarity
There is more to a story than identifiable structure elements. There is pacing, exposition, etc. But perhaps the most important aspect of a good story, whether it be a novel or piece of nonfiction, is clarity.
There is a tendency in academia to sacrifice clarity in order to make the writer seem more erudite; this is wrong. There are many genres to explore, but what makes a great story is something that pervades nearly every genre.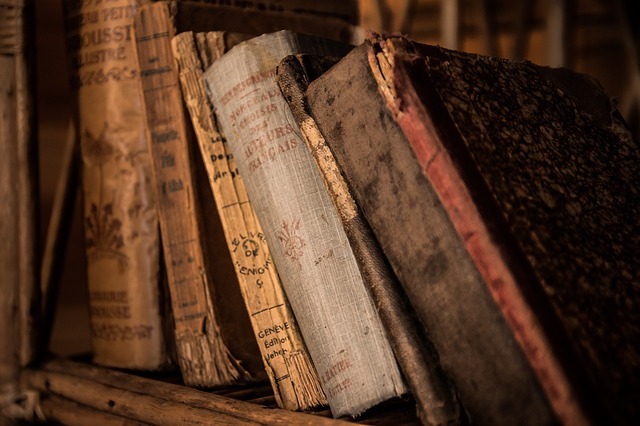 In the end, what keeps us coming back, time and again, is a great story clearly told with the basic components that every superior storyteller employs. For us here at Red Scorpion Press, we are always looking for deft storytellers with something interesting to say.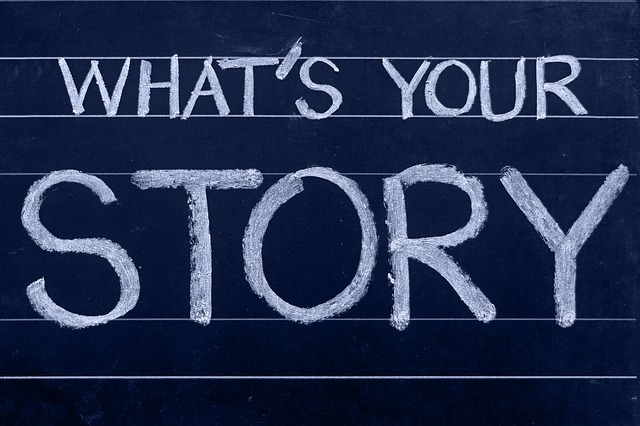 As long as we are captivated by the story and how it is told, we do not discriminate when it comes to genre. We publish both fiction and non-fiction, but what excites us most as publishers is finding a compelling story that is clearly told.
We hope that you will find a story that lights a fire in your heart.